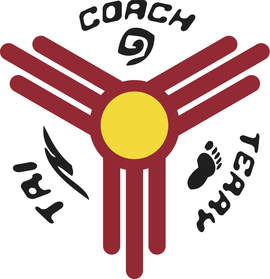 Thank you to our sponsors!!!



XTERRA WETSUITS was born in San Diego – the birthplace of Triathlon. Created by two triathletes with over 250 races between them, they took their knowledge and inspiration and turned it into the largest triathlon wetsuit company in North America.

Find your perfect fit:

www.xterrawetsuits.com/ctc
​

Enter code: CO-TCASEY at checkout for 60% off wetsuits!

​
Over the years, the XTERRA family has grown to include XTERRA BOARDS- premium inflatable stand up paddleboards at revolutionary prices.

Click on the picture for 55% off select paddle boards and order yours today!

​

​